Spinnaker TNE Partners Ltd
'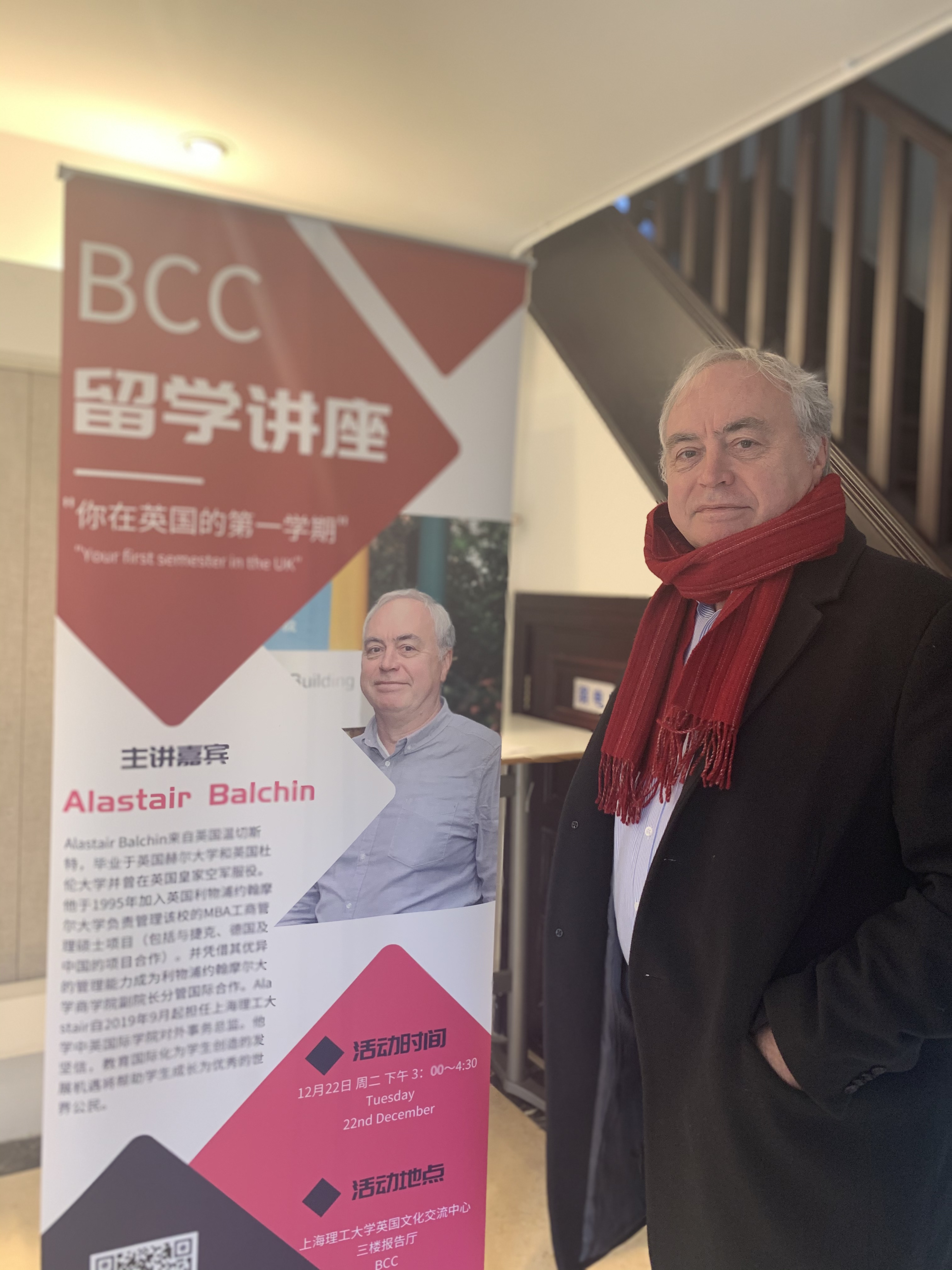 Organization type
For-profit
Location
Clanfield, United Kingdom
Target audience
Adults
Graduate students
Undergraduate students
Continents/Regions served
All regions
Date virtual exchange support began
2022
Part time/Volunteer staff
: 0
Services Provided
Professional development for instructors
Partnering activities and/or a partnering platform
Leadership training for staff/admins
A VE platform or LMS
Support for Research
General consulting
Mission Statement:
Spinnaker TNE Partners Ltd offers expertise in all aspects of trans-national education (TNE) for higher education. We can support universities, foreign partners and parents.
What we do:
The evidence shows that international experiences as part of higher education programmes are strongly associated with significant benefits for students after graduation. And we all have our own anecdotes about students returning from abroad with focus and ambition. But far too few students take advantage of opportunities for international educational experiences, particularly those students that the evidence associates with the greatest benefit. We are committed to playing our part in trans-national higher education (TNE) by mobilising academic experience to help universities, international partners and parents, here and abroad, to move the dial for our future generations.
These are the services we provide to the field:
Spinnaker Partners particularly support COIL and virtual exchange for higher education institutions already in partnership with British universities and who wish to deepen their students' experience through COIL/IVE.
It is important to convey the scale and scope of your organization's work. Please share with our members relevant data about the past year. You can indicate either the number of courses you supported, the number of instructors you trained, the number of students you worked with, the number of institutions you engaged or the number of your members, if you are a membership organization.


Over the past year our organization has supported/engaged 1 institutions.
Spinnaker Partners can represent international higher education providers in the UK in various ways; prospecting and evaluating partners; local representation and development of existing relationships into the virtual realm including virtual exchange and internships.
Discussion of Costs and Fees
Fees are charged on a daily basis plus any travelling expenses.