SIMA Academy
'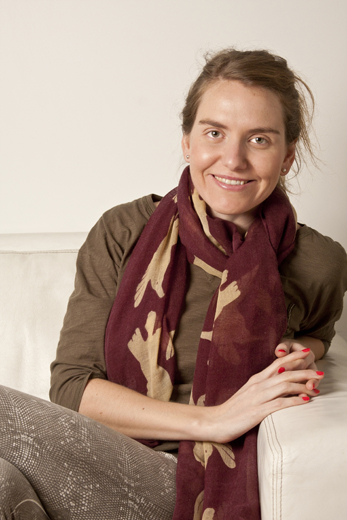 Organization type
Not-for-profit
Location
Los Angeles, California, USA
Target audience
Educators
School students
Undergraduate students
Graduate students
Adults
Continents/Regions served
All regions
Date virtual exchange support began
2015
Part time/Volunteer staff
: 0
Services Provided
Partnering activities and/or a partnering platform
Professional development for instructors
Mission Statement:
SIMA Academy is a groundbreaking global streaming platform that harnesses the transformative power of award winning short documentaries to educate, activate and inspire youth to be the change they want to see in the world.
What we do:
Our generation is called to reimagine education to meet the interconnected challenges of our time, including issues of sustainability, equity, climate change and disinformation. At SIMA, we recognize the imperative need to innovate teaching resources to provide students with the skills and understanding to tackle those 21st century challenges. While having witnessed the transformative power of authentic media as a teaching tool, educators lack access to high quality and vetted global media content to teach complex current themes. Additionally, students' increasing sentiment of apathy leaves educators hard pressed to teach 21st century competencies in inspiring and empowering ways. That is why we created SIMA Academy and we are thrilled to share it with COIL members to make their Virtual Exchanges even more engaging, transformative and memorable.
These are the services we provide to the field:
SIMA Academy provides educators worldwide with first-class, globally sourced, vetted and carefully curated short documentaries that teach critical thinking and engage the next generation of global citizens. The ever-growing collection of films is a golden resource to integrate into Virtual Exchange projects, brining the Sustainable Development Goals, Human Rights, and Peace and Intercultural education to life.
It is important to convey the scale and scope of your organization's work. Please share with our members relevant data about the past year. You can indicate either the number of courses you supported, the number of instructors you trained, the number of students you worked with, the number of institutions you engaged or the number of your members, if you are a membership organization.


Over the past year our organization has supported/engaged 85000 members.
Currently serving over 85,000 learners and educators in 65 countries, our goal is to provide 1,000,000 students with the tools to connect, collaborate and produce meaningful work in their schools and community while learning their own capacity to create positive change in the world.