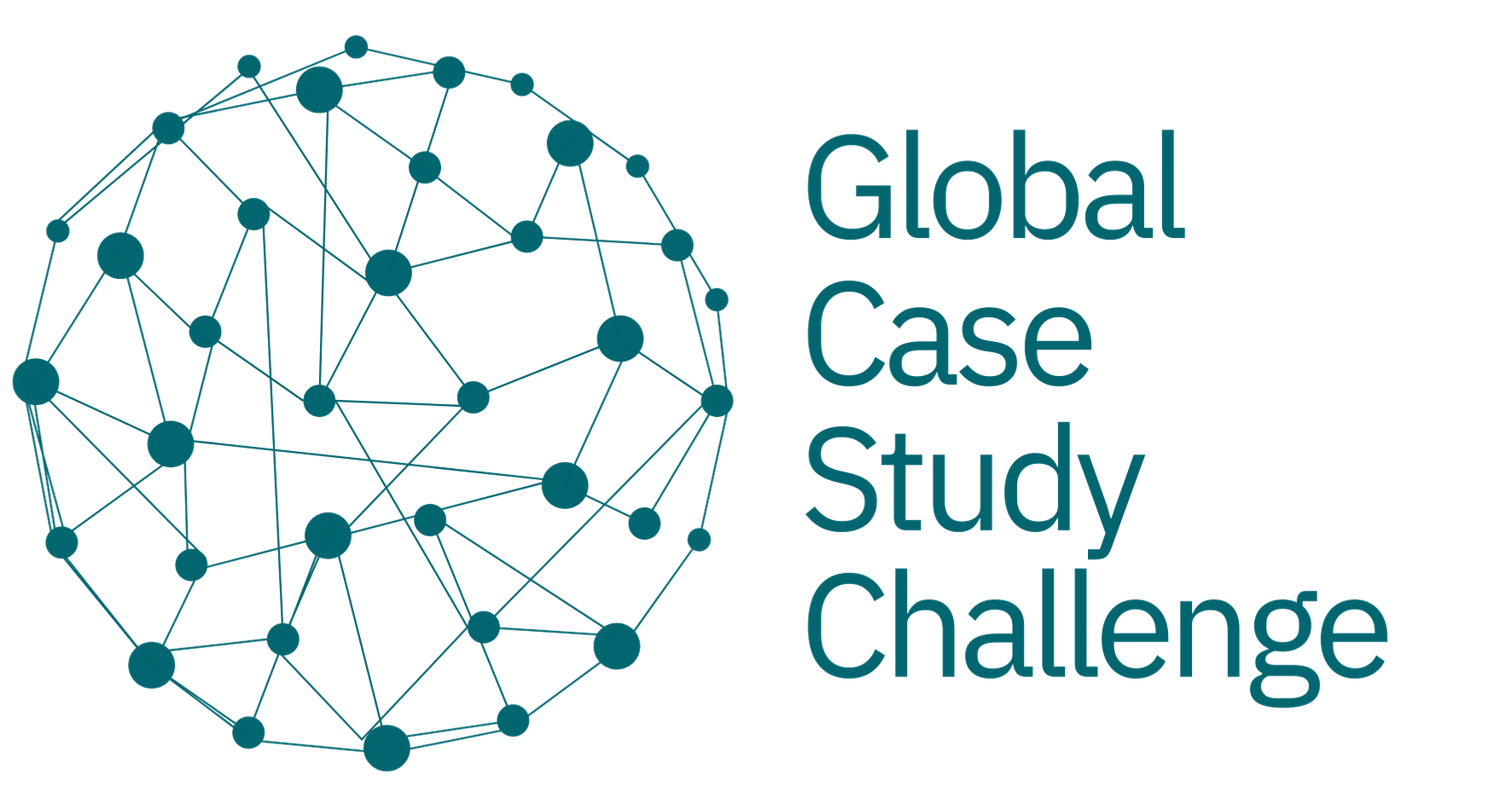 Global Case Study Challenge
'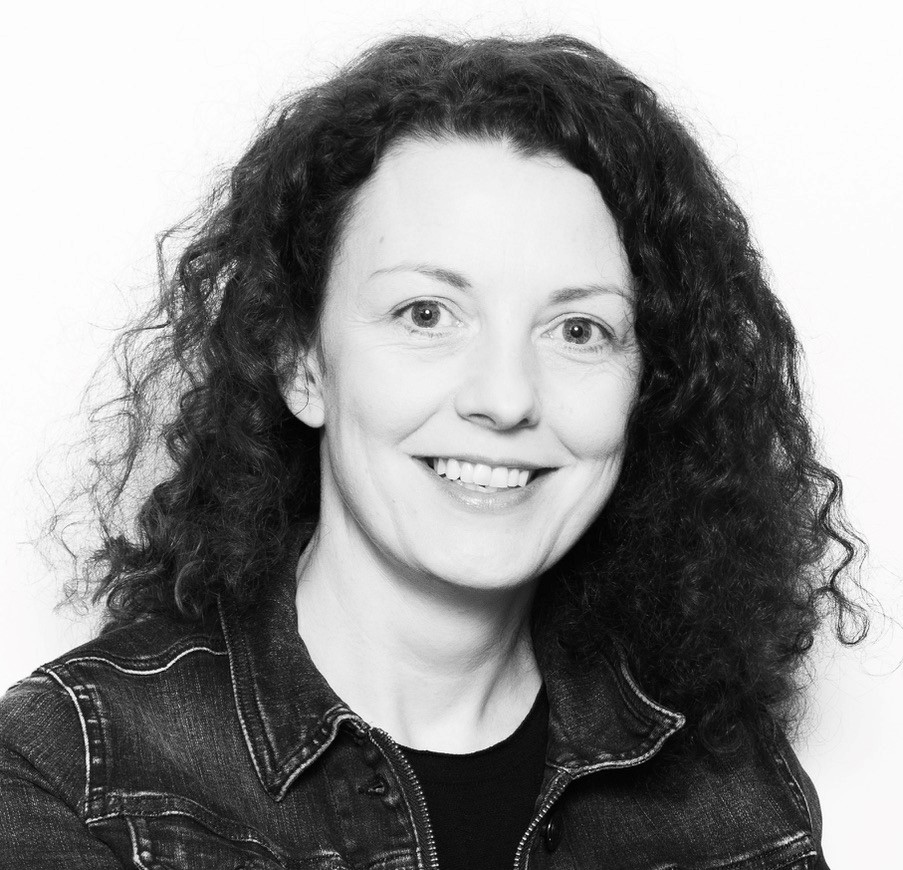 Organization type
Not-for-profit
Location
Klagenfurt, Austria
Target audience
Undergraduate students
Graduate students
Adults
Lecturers - Internationalization officers- HEIs
Continents/Regions served
All regions
Date virtual exchange support began
2018
Part time/Volunteer staff
: 4
Services Provided
A unique, facilitated VE program
Professional development for instructors
Leadership training for staff/admins
Conferences, workshops and webinars
General consulting
Support for Research
An upcoming workshop, event or training
The GCSC global virtual conference is the GCSC flagship event and marks the crowning achievement of the global virtual team collaboration, where students are given the opportunity to showcase their work and educators the opportunity to facilitate in the virtual space. The Flagship Global virtual Conference: Case Study Presentations takes place on November 25, 2022 (14:00 to 18:30 CET).To participate please contact the team at hello@globalcasestudychallenge.com
Mission Statement:
Bringing together a Global, Conscious and Sustainable Community to co-create better learning spaces, better workspaces, and a better society.
What we do:
We are a female-led virtual team driving a future-oriented movement of global, conscious, and sustainable thinkers and leaders. We prepare students and young professionals for future careers. We help educators and learning professionals Upskilling for the digital world. We consult HEIs on internationalization, virtual exchange and sustainability: We offer:
Europe's largest student VE (Global Case Study Challenge)
Certificate program for Virtual Trainers and Virtual Exchange Learning Designers
Tailor-made virtual training and learning design programs
Consultancy services for HEIs on internationalization, VE and sustainability in HEIs
These are the services we provide to the field:
We help higher education institutions transform into inclusive, international communities of learning, making them highly attractive for a diversity of students and staff from across the globe. We support HEIs in embedding global responsibility into their international engagement efforts.

We support higher education institutions in developing, designing, and facilitating outstanding Virtual Exchange (COIL) programs, providing leadership and facilitation support, guidance on embedding virtual exchange programs in curricula and as part of 'responsible internationalization'.

We help higher education institutions understand the transformational role of sustainability in education, integrate sustainability into their teaching and research, excel in Sustainability Reporting. We provide guidance for educators in overcoming 'Sustainability Imposter Syndrome'.
It is important to convey the scale and scope of your organization's work. Please share with our members relevant data about the past year. You can indicate either the number of courses you supported, the number of instructors you trained, the number of students you worked with, the number of institutions you engaged or the number of your members, if you are a membership organization.


Over the past year our organization has supported/engaged 950 students.
We plan to significantly expand our outreach and offer a number of new specialized programs for students, educators and HEIs. We plan to focus on the following student programs:
Virtual Leadership for Global Virtual Teams
Developing personal and corporate sustainability thinking
Sustainable entrepreneurship
Internship program - to facilitate effective student skills development through virtual internships
For educators:
Virtual Learning Designer and Facilitator Program: Experiential Professional Development to help educators/facilitatirs/trainers to optimize and transfer their online (VE) programs for international learners
Virtual Trainer Program
For HEIs:
Design, development and vacillations of VE programs
Step-by-step guide to VE program design and facilitation
Sustainability capacity building in HEIs: Sustainable and Inclusive Internationalization
Effectively embedding sustainability in curricula
Internationalizing the curricula through VE
Discussion of Costs and Fees
Unique VE programs our organization has developed
The Global Case Study Challenge (GCSC) focuses on intercultural, digital communication and sustainability competencies. The project showcases how new virtual models of learning within real-world contexts can forge new global connections, contribute to global learning and digital global readiness. Students work together for 10 weeks in global virtual teams of 5-7 students, establishing team-building dynamics, collaborating on real-life project based assignments, before presenting their solutions and recommendations to a corporate partner at a global virtual conference. The teaching cohort engage in experiential professional development (EPD): applying common pedagogical approaches, collaborating across cultural and disciplinary contexts and integrating digital collaboration formats into their curricula.