'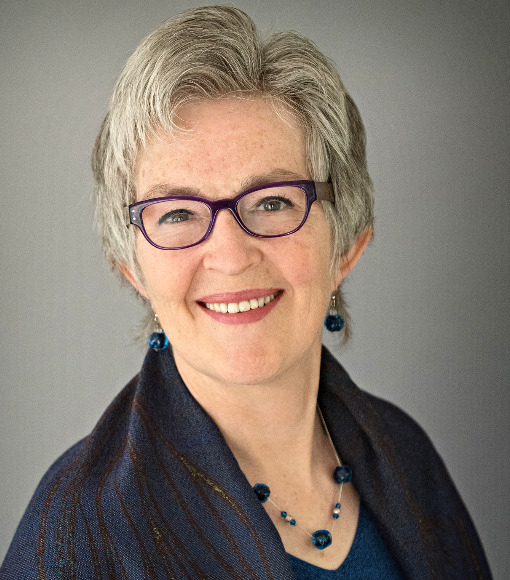 Staff information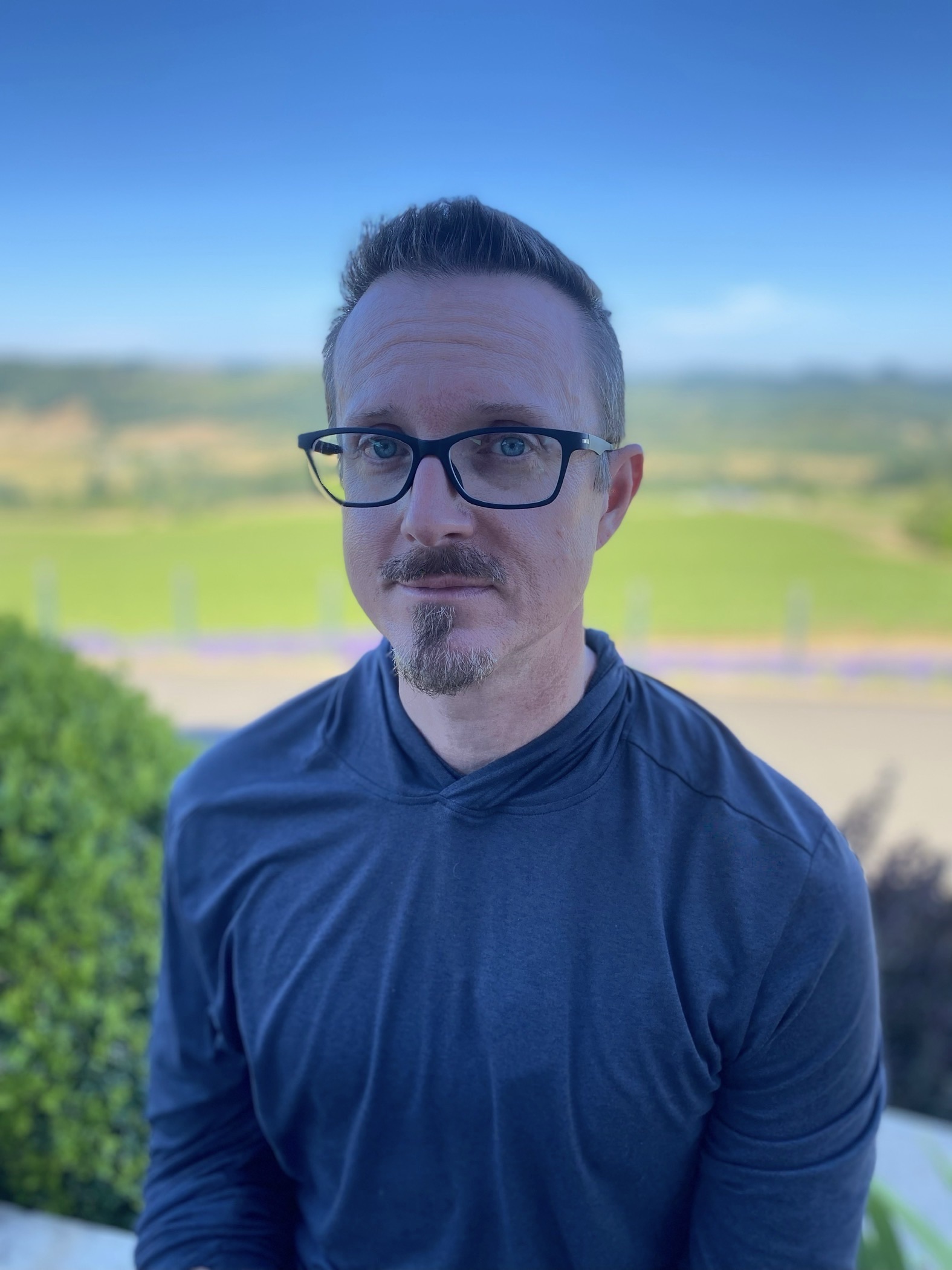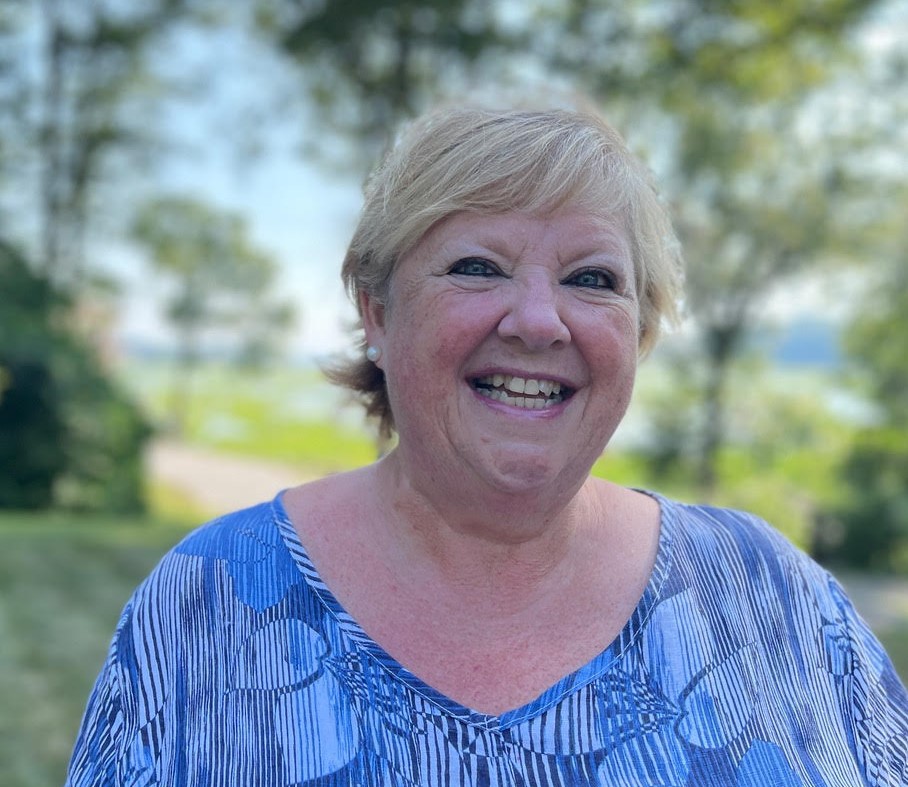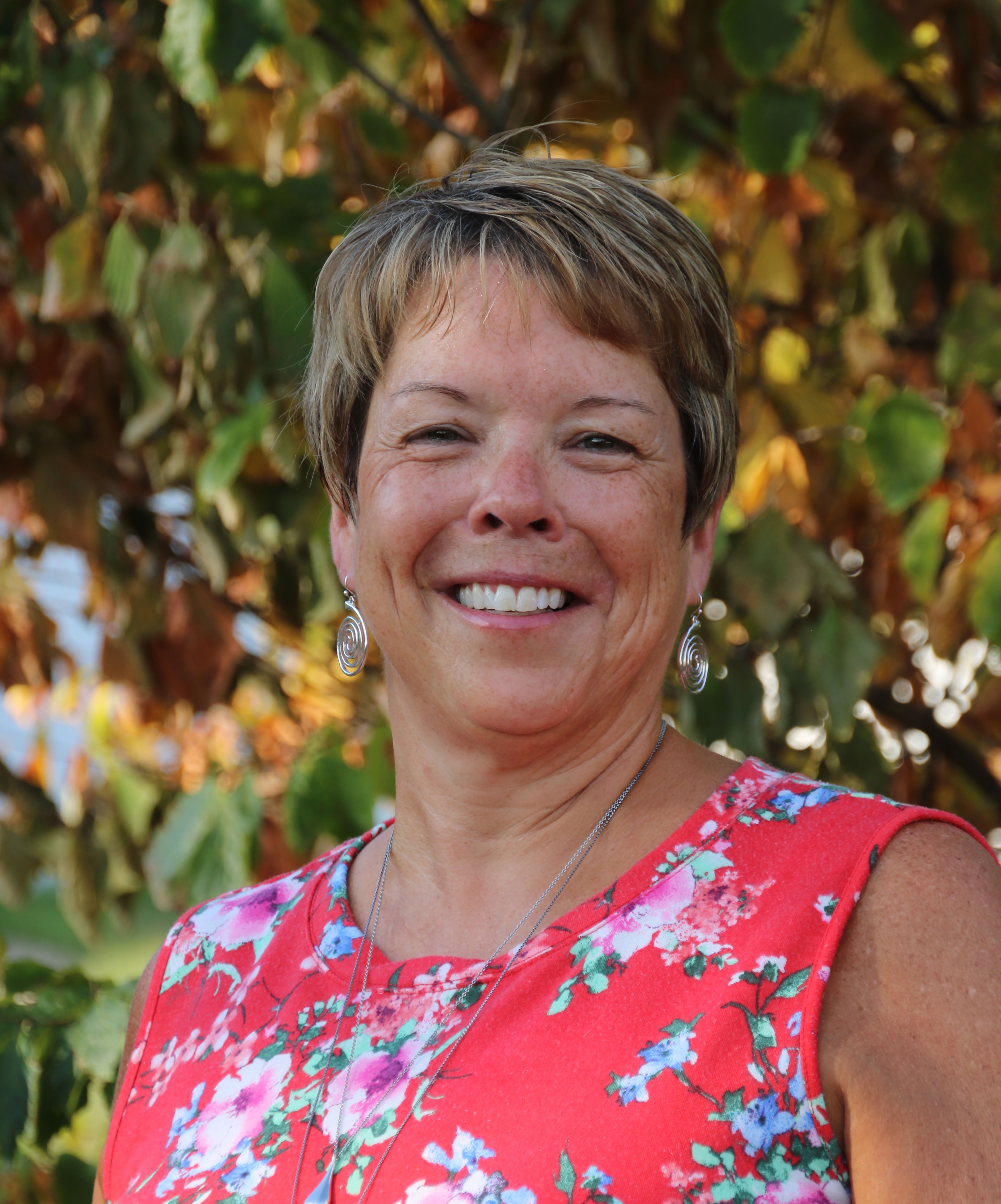 Organization type
Not-for-profit
Location
Guilford, Connecticut, USA
Website
www.gazelle-international.org
Target audience
Adults
Community and Technical Colleges/Institutes
Undergraduate students
School students
Continents/Regions served
Europe
Latin America
Africa
Date virtual exchange support began
2017
Part time/Volunteer staff
: 3
Services Provided
Professional development for instructors
Partnering activities and/or a partnering platform
Leadership training for staff/admins
A VE platform or LMS
General consulting
Conferences, workshops and webinars
A unique, facilitated VE program
Support for Research
An upcoming workshop, event or training
Learn the basics, meet interested educators from different countries, ask your questions, see how the CLICK system can work for you or your program and campus.
The heart of the CLICK system, this teacher training and matching series empowers faculty with the tools to jointly create CLICK projects that succeed the first time. Highly interactive using real-life project materials and collaborative and project-based pedagogy.
Mission Statement:
We empower innovative educational leaders, "the Gazelles," to bend the cost curve of internationalization and prepare all graduates to thrive in today's globally connected world by harnessing virtual exchange to provide access to world class global learning for any enrolled student. We especially aspire to support access-focused institutions such as community colleges, technical institutes, historically under-resourced campuses and fields in terms of international and global resources.
What we do:
CLICK "Collaborative Learning for International Capabilities and Knowledge."
By harnessing technology to educational strategy, our CLICK virtual exchange system enables campus and faculty partners to jointly connect classrooms and students across countries by tapping the power of curriculum, creativity and collaboration. We provide a highly efficient on-ramp for starting virtual exchange with Gazelle's turnkey approach of training, matching, assessment and wraparound support. Our advising and bespoke training helps you scale up partnerships systematically to produce sustainable international results with students and teachers while meeting campus priorities.
CLICK/VE, a rose of another name, is classroom-based like COIL. Our assessment and consulting helps align VE with blended course and travel-based international and diversity education priorities.
These are the services we provide to the field:
Teacher-focused services. Start, scale, and sustain your CLICK VE program. Your first cohort of 4 projects engages as many as 100 students in one year.
Teacher training and partner matching.

CLICK/VE project design ready to run with your partner upon completion.

Explore-Connect-Design Workshop series.
Wraparound faculty support

from training through awarding final certificates.

CLICK system roadmap for institutions and teachers
Assessment

of student and faculty results provides insight for teachers and advocacy data for program leaders.

Pre-post student and faculty assessment to build your VE program

.
Campus focused services, the turnkey approach.
Talk to Dr. Nancy Ruther about ....
Developing a roadmap for your CLICK/VE program? Assessing needs and strengths as you get started? Identifying the "CLICK/VE" entry points on your campus? Building your network of VE partners, hidden in plain sight?
It is important to convey the scale and scope of your organization's work. Please share with our members relevant data about the past year. You can indicate either the number of courses you supported, the number of instructors you trained, the number of students you worked with, the number of institutions you engaged or the number of your members, if you are a membership organization.


Over the past year our organization has supported/engaged 15 courses/exchanges.
Building on our experience growing the CLICK/VE network (annual report 2021) in Mexico, USA and Europe, we want to help start and build new VE/CLICK programs with US, Europe, Latin American and African campuses. With our CLICK system, two anchor campuses can partner and create 4+ CLICK projects with their own faculty to reach as many as 100+ students in the first year. Since 2020, we are proud partners with the Global Teach Agriculture Network with a focus on VE and sustainable development. We will continue to target engineering and technology programs and hope to expand with schools of Education in the US. We seek another partner like the CT CLICKs Plus program (discussed below) to develop grant and internal support to fully deploy our assessment system to scale and sustain their VE program plus related mobility and faculty exchange. (See our JVE article, assessment for VE program building.)
Unique VE programs our organization has developed
CT CLICKs Plus. An intentional VE-plus-mobility program.
From 2017 through 2019, Gazelle International helped the Connecticut College of Technology and French IUT partners create their first ever blended Virtual Exchange plus travel program. Using college, central system and FR grant funds, we created 6 class-based CLICK/VE projects with 300+ students learning and producing final projects by collaborating in cross-national teams. Nearly 30 of those students joined two trips hosted by the VE faculty partners and 12 won places in STEM-related summer bootcamps in France. Bootcamp students served as "guides" in the faculty-led trips.