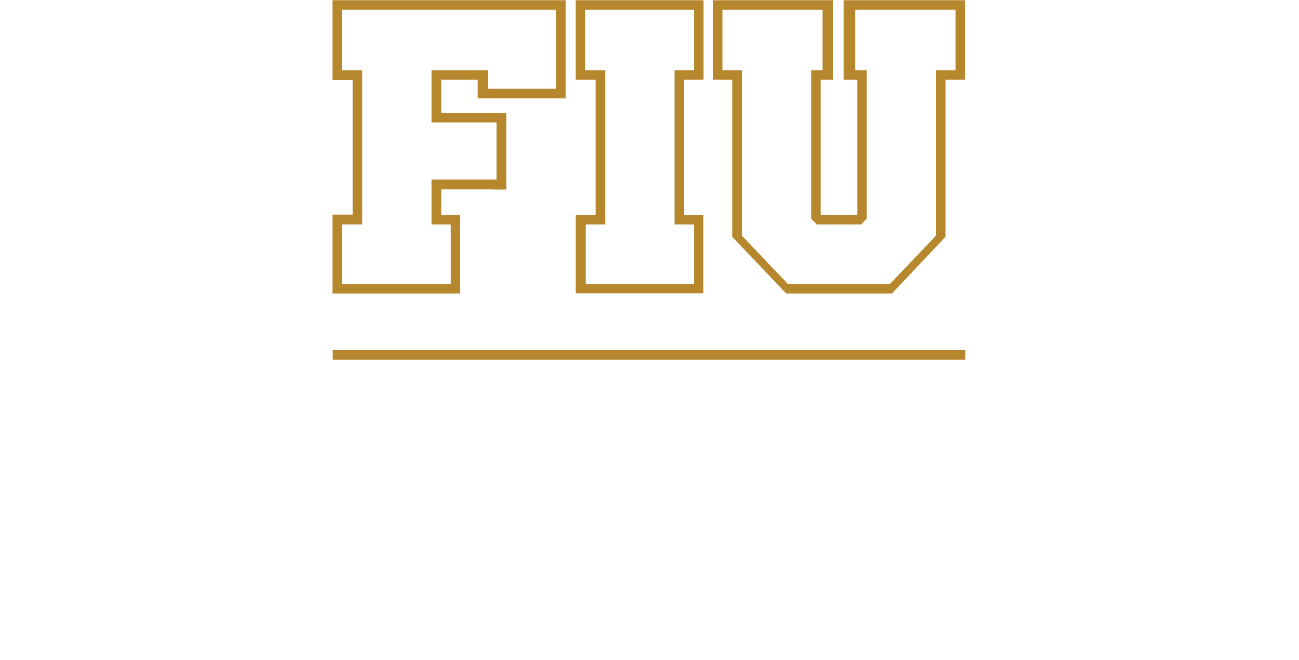 '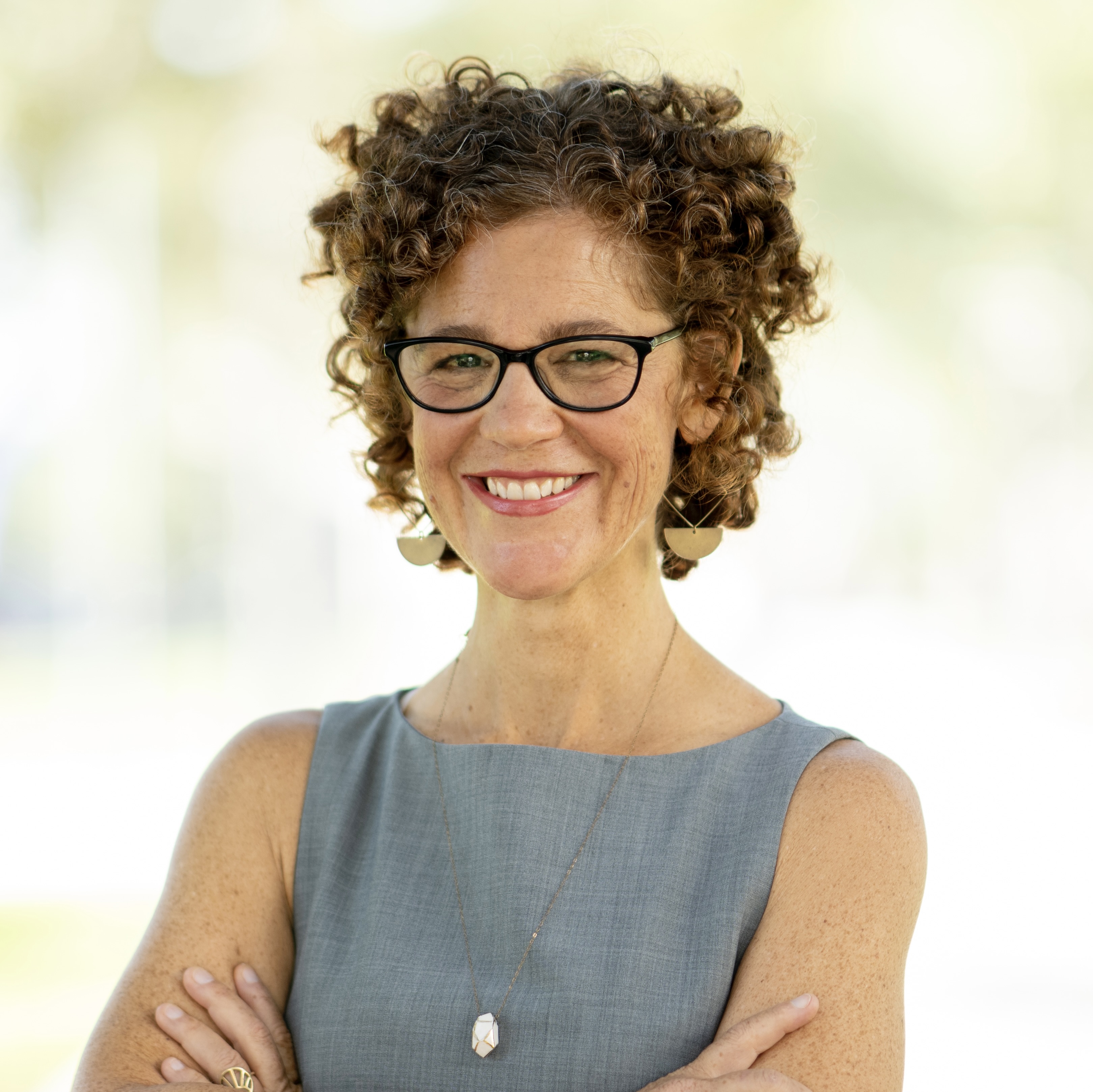 Staff information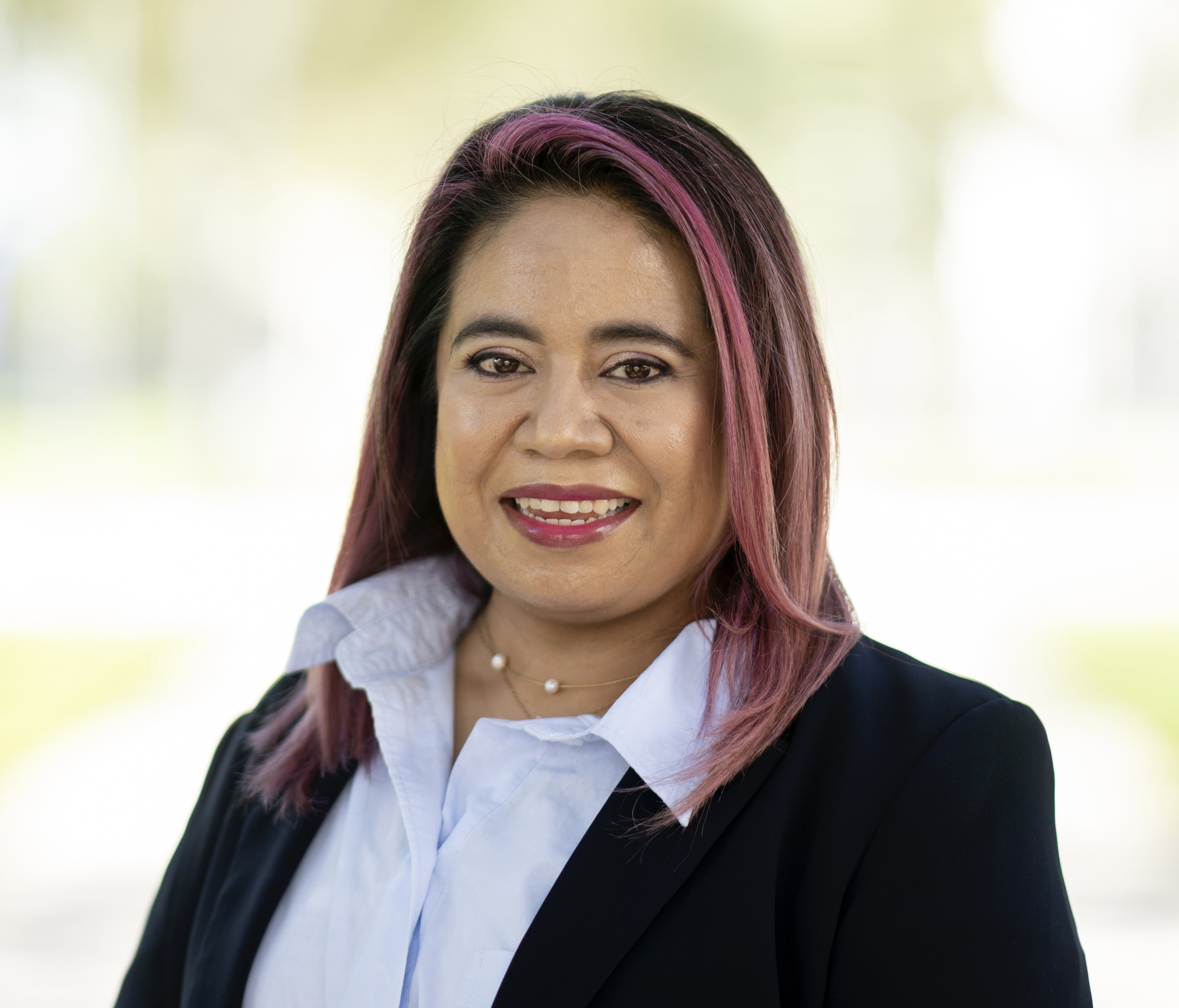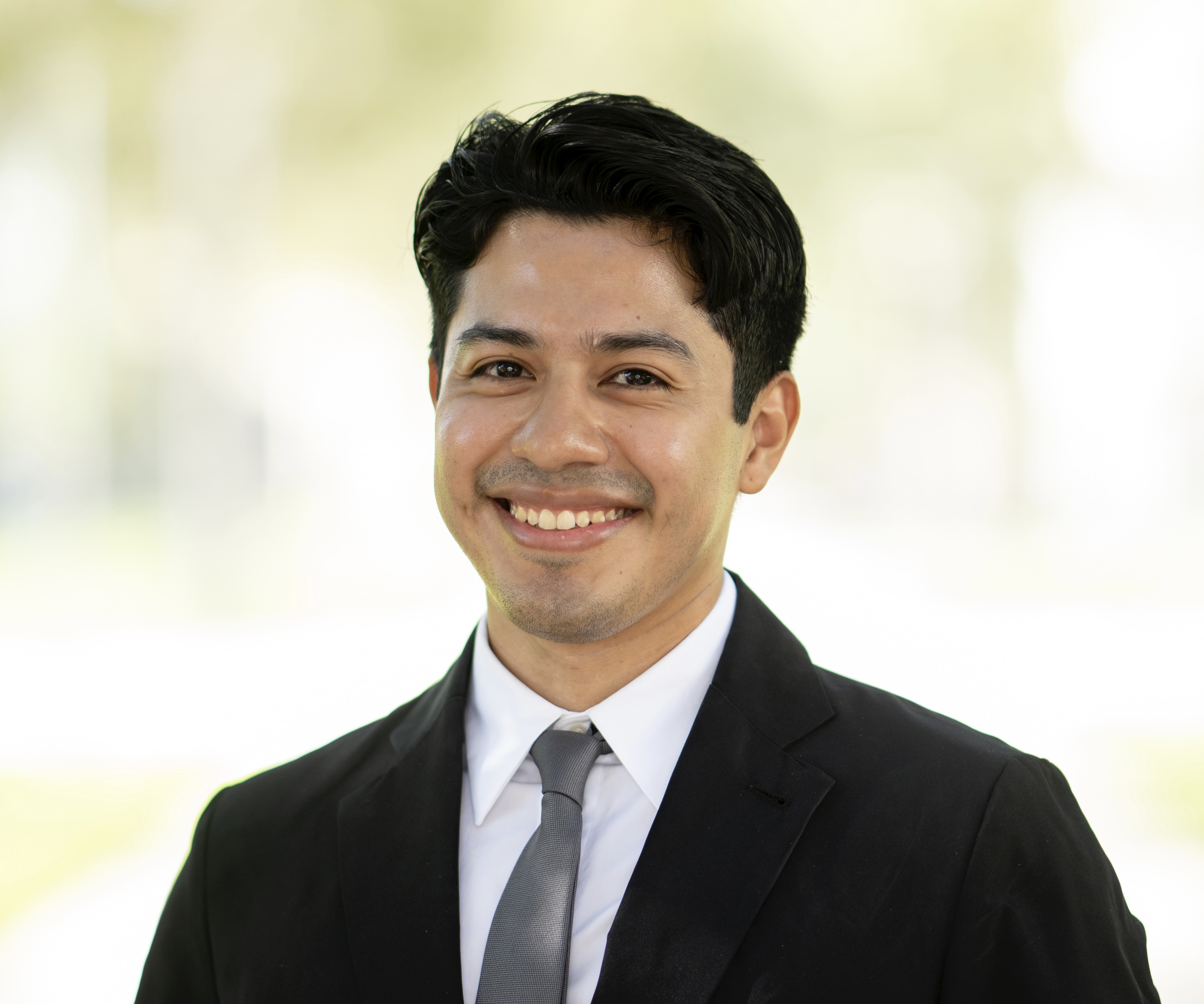 Organization type
Government
Location
Miami, Florida, USA
Target audience
Adults
Graduate students
Undergraduate students
Continents/Regions served
All regions
Date virtual exchange support began
2017
Part time/Volunteer staff
: 0
Services Provided
Professional development for instructors
Leadership training for staff/admins
General consulting
An upcoming workshop, event or training
4th COIL Virtual Exchange Leadership Institute, January 16-February 21, 2023
Applications due Monday, November 7th, 2022, 5:00. EST
This 6-week online Institute will enable teams of 2-3 from US and non-US institutions to design Action Plans for scaling COIL Virtual Exchange programs.
For more information, visit the Institute website. Read success stories from past US participants here!
Mission Statement:
FIU COIL envisions a world of globally-connected global learners. FIU COIL's mission is to enable all students and faculty to engage with their diverse peers worldwide in collaborative teaching, learning, research, and innovation online. We value equity, diversity, inclusion, creativity, curiosity, and compassion for all inhabitants of our human and natural world.
What we do:
FIU COIL's activities include the following:
Recruiting, matching, training, and sustaining FIU faculty and students and their COIL partners worldwide
Providing providing professional development and consulting to faculty and staff from U.S. and non-U.S. institutions and organizations, and networks to launch and scale their own COIL programs
Helping institutions and organizations connect to the world's COIL virtual exchange network
Producing new knowledge and research to enrich the field of COIL virtual exchange
These are the services we provide to the field:
We offer a range of consulting and professional development offerings to help US and non-US higher education institutions and networks to develop robust COIL virtual exchange courses and programs. All options are available in English and/or Spanish, online and in-person, and will be customized to address specific institutional contexts and needs.
Our offerings include the following options for faculty, staff, and/or administrators:
--Introduction to COIL sessions to kick off a COIL initiative
--COIL Curriculum Mapping Workshop
--COIL and Internationalization Strategy Workshop
--COIL Mindset Workshops to prepare faculty to internationalize curricula
--COIL Design Workshops for faculty partners
--COIL Coordinator Training Workshop
--COIL consulting for US and non-US institutions
It is important to convey the scale and scope of your organization's work. Please share with our members relevant data about the past year. You can indicate either the number of courses you supported, the number of instructors you trained, the number of students you worked with, the number of institutions you engaged or the number of your members, if you are a membership organization.


Over the past year our organization has supported/engaged 61 institutions.
Between 2021-22, FIU COIL has worked directly with leaders at 61 U.S. and non-U.S. institutions to host and participate in our custom consulting and professional development offerings: Introduction to COIL Symposia, COIL Mindset Workshops, partnered COIL Design Workshops, the COIL Virtual Exchange Leadership Institute. Many of these events involved not only faculty and staff at the host institutions, but also participants from international partner institutions, vastly increasing the impact of these events.
Contact us to learn how you, too, can host COIL professional development for your personnel and partners: coil@fiu.edu
Discussion of previous projects and professional development
Institutions and organizations we've worked with to host COIL professional development include:
--Learn Chile
--Colombia Challenge Your Knowledge
--Seneca College, Canada
--Universidad Católica de Valencia, Spain
--University of the Cordilleras, Philippines
--Universidad Católica de la Santísma Concepción, Chile
--Universidad Católica del Maule, Chile
--Universidad de Concepción, Chile
--Universidad de Santiago de Chile
--Universidad del Bío-Bío, Chile
--US Embassy - Tegucigalpa, Honduras
--Miami-Dade College, United States
--Metropolitan State University of Denver, United States
--Agnes Scott College, United States
--University of the Cordilleras, Philippines