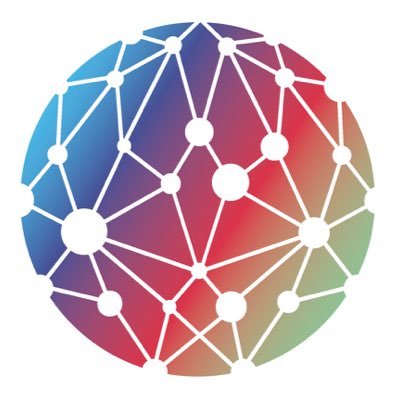 Cormack Consultancy Group
'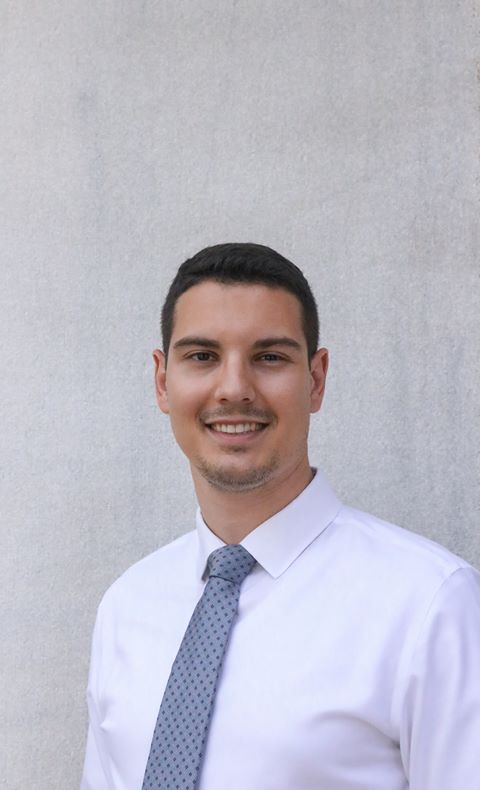 Organization type
For-profit
Location
Peebles, United Kingdom
Target audience
We work directly with Universities
Continents/Regions served
All regions
Date virtual exchange support began
2018
Part time/Volunteer staff
: 2
Services Provided
Partnering activities and/or a partnering platform
General consulting
Support for Research
Funding
Professional development for instructors
Leadership training for staff/admins
Mission Statement:
Cormack Consultancy Group supports the development and internationalisation of Higher Education through innovation and the creation of sustainable partnerships that benefit all.
What we do:
Cormack Consultancy Group (CCG) has been working with universities on the development of their international strategy and activity for over 22 years. Founded in 1999, CCG quickly established its position in the United Kingdom as one of the leading consultancies that supports UK universities looking to develop transnational education.
Since then, the company has steadily increased the number of markets in which it operates, and now covers all of Europe, Eurasia, including the countries of the South Caucasus and Central Asia, Canada, South America, and the United States. CCG has also grown the number of partnering institutions. In the UK, where we are based, we support around 30 universities and many others across Europe. We established our team in the USA in 2020 and have quickly grown since then. We are now supporting over 20 universities and colleges, covering all sectors of the US higher education system.
These are the services we provide to the field:
CCG is actively working with institutions interested in Virtual Exchange and Collaborative Online International Learning (COIL) as part of their internationalisation portfolio.
CCG leverages its extensive client and partner network to help with identifying compatible institutions that want to participate in VE & COIL as part of their internationalisation efforts.
CCG has partnered with Universidad Veracruzana (UV), an institution at the forefront of COIL and virtual Exchange in Latin America, to promote staff skill development around COIL. UV is a founding member and host of the Latin American COIL Network, the most extensive effort to promote COIL practice at the higher education level in Latin America.
UV runs a workshop to train faculty in COIL methodology twice per year. This workshop is an excellent way to learn about COIL, develop relevant pedagogical skills, and collaborate with other faculty interested in developing joint COIL courses and projects.
It is important to convey the scale and scope of your organization's work. Please share with our members relevant data about the past year. You can indicate either the number of courses you supported, the number of instructors you trained, the number of students you worked with, the number of institutions you engaged or the number of your members, if you are a membership organization.


Over the past year our organization has supported/engaged 140 institutions.