'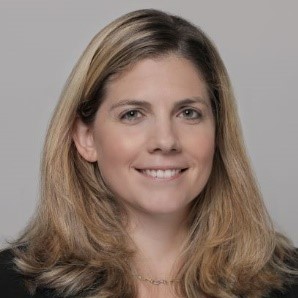 Staff information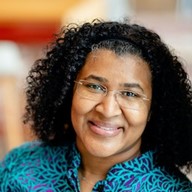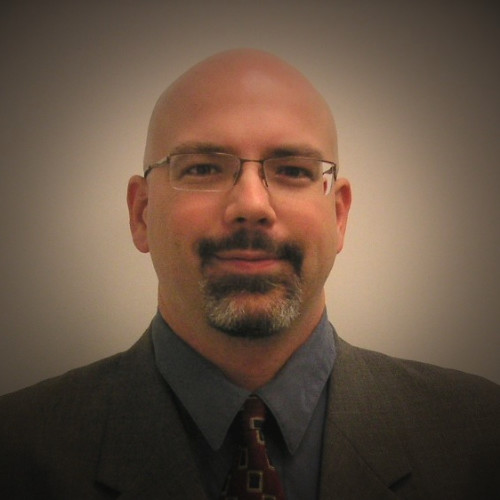 Organization type
Not-for-profit
Location
Washington, DC, USA
Target audience
Institutional Faculty and Administrators
Undergraduate students
Graduate students
Continents/Regions served
All regions
Date virtual exchange support began
2022
Part time/Volunteer staff
: 6
Services Provided
A unique, facilitated VE program
Leadership training for staff/admins
Professional development for instructors
Support for Research
Funding
Conferences, workshops and webinars
An upcoming workshop, event or training
Wednesday, January 11, 2023
8:00 am EST (Confirm your time zone)
Join AAC&U and HK-dir to learn more about the Norwegian Panorama Virtual Exchange/COIL Partnerships Initiative, to learn about the application process and how to submit a competitive application, and to get your questions answered. Simultaneous interpretation will be available in Japanese and Korean. A recording will be available after the live event.
Mission Statement:
The American Association of Colleges and Universities (AAC&U) is a global membership organization dedicated to advancing the vitality and democratic purposes of undergraduate liberal education. Through our programs and events, publications and research, public advocacy and campus-based projects, AAC&U serves as a catalyst and facilitator for innovations that improve educational quality and equity and that support the success of all students. In addition to accredited public and private, two-year and four-year colleges and universities and state higher education systems and agencies throughout the United States, our membership includes degree-granting higher education institutions in more than twenty-five countries as well as other organizations and individuals. To learn more, visit www.aacu.org.
What we do:
AAC&U supports the development and implementation of virtual exchange and collaborative online international learning programs and partnerships that help ensure equitable access to learning experiences that develop students' global competencies.
These are the services we provide to the field:
Integrated into collaborative projects with global experts and partners, AAC&U's VE/COIL Institute helps higher education institutions
transform to deliver forward-thinking capabilities like VE/COIL at scale;
increase investment and support for cutting-edge global education strategies;
strengthen their global partnerships and networks;
ensure equitable access to digital forms of global learning.
It is important to convey the scale and scope of your organization's work. Please share with our members relevant data about the past year. You can indicate either the number of courses you supported, the number of instructors you trained, the number of students you worked with, the number of institutions you engaged or the number of your members, if you are a membership organization.


Over the past year our organization has supported/engaged 100 institutions.
Collaboration is at the heart of VE/COIL. AAC&U works with a diverse range of partners and sponsors to co-develop and co-implement innovative VE/COIL projects and programs that serve the global higher education community.
Discussion of Costs and Fees
There is no cost to participate. However, institutions must apply to an initiative project to be considered. Campuses are encouraged to consider a diverse range of possible team members who represent important stakeholders for scaling and sustaining VE/COIL programs. Participating institutions will be required to establish the following designated roles:
One teaching faculty/professor/instructor
One instructional designer, COIL coordinator, or similar individual who will provide pedagogical support to instructors
One international education administrator or similar individual who will support the proposed faculty partnership as well as develop a framework for introducing and scaling VE/COIL at the institutional level
Unique VE programs our organization has developed
Through institutional self-assessment, campus visits, peer networking, and mentored support, the AAC&U Institute on Virtual Exchange/Collaborative Online International Learning (VE/COIL) helps higher education institutions develop the foundational knowledge and skills necessary to pursue sustainable VE/COIL partnerships.
The Institute on VE/COIL is integrated into a broader initiative through which AAC&U collaborates with partners and sponsors to co-develop and co-implement innovative VE/COIL projects and programs that serve the global higher education community.
Current initiatives
Norwegian Panorama VE/COIL Partnerships Initiative is a new non-monetary award opportunity sponsored by the Norwegian Directorate for Higher Education and Skills (HK-dir) to strengthen higher education ties among Norway, the United States, Japan, and South Korea. AAC&U, in partnership with HK-dir and Kansai University's IIGE, invites joint institutional applications for utilizing VE/COIL to foster course/institution level collaboration. Participating institutions will work closely with VE/COIL experts as part of the AAC&U VE/COIL Institute, which will commence March 2023.
Call for Application, guidance documents, and application form are available here: https://bit.ly/3YfhbA9 Deadline to Apply: 16:00 CET (10:00 am EST) on February 6, 2023.